Session Description Now Available In Community Mode
January 6, 2023
The session description is now displayed more prominently in the community mode, making it easier for users to view session details before they join the session. The session description can also be accessed or edited from the settings menu under the heading "Description" section.
Continue reading
Update Speaker Emails Directly From Dashboard
January 5, 2023
Managing speaker info is easier than ever!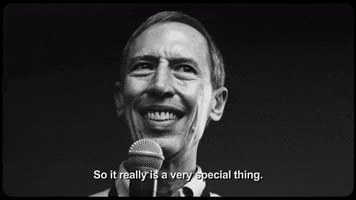 Once you have created a speaker profile, you can view, edit, or change speaker emails directly from the dashboard. You can also update other information including the speaker's name and photo.
Continue reading
View Visitors List on Booth Listing Card
January 5, 2023
Keep tabs on your visitors effortlessly!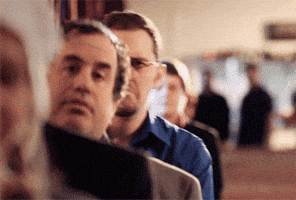 Waiting Room allows you to control when a participant joins the meeting. You can now view the list of participants who have scheduled a visit or visited the waiting room by using the Visiting History feature.
Continue reading
Get Event Venue Details On The Dashboard
January 3, 2023
Access your event information from an enhanced single hub!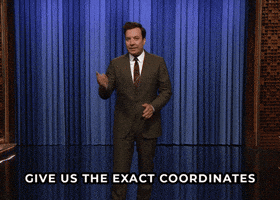 Users can now access the event venue directly from the dashboard home page. The enhancement eliminates the extra effort of first selecting the event and then checking the venue on the event overview page.
Continue reading
Automated Meeting Notification Via Email
January 3, 2023
With the latest enhancement, booth owners will receive the meeting link and other details in an invitation email when a user books a meeting on the FLOOR. The booth owner will also receive an email reminder 30 minutes before the meeting.
Continue reading
Updated Community Wall Widget Design
January 2, 2023
Grow engagement and increase conversions with enhanced community wall design!
Showcase your sponsors and active users on the enhanced community wall design. Engage your audience by posting discussions, polls, or questions. 
Continue reading
Sponsor Title on 3D FLOOR Map
January 2, 2023
Amplify Your Sponsors' Presence and Impact! Create opportunities for high-value interactions and lead generation.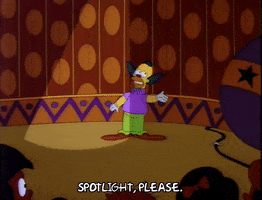 The new enhancement allows you to display the Sponsor category on a 3D FLOOR map to provide your sponsors with prominence and raise brand awareness throughout the event.
Continue reading
Customize Your Registration Form Details
December 29, 2022
Easily collect all the data and information you need by adding custom questions to your registration form.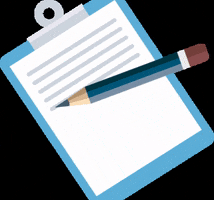 The new feature allows you to add custom questions to your registration form while collecting details from registrants. While creating the custom questions, you can select which standard options (text, multi-select, checkbox, or upload) to display on the registration form.
Continue reading
Upload Virtual Background In The Branding Section
December 29, 2022
Easily customize your virtual background and give your event some visual flair!
The latest improvement enables users to upload or change the default virtual background directly from the branding section.
Continue reading
Session Redirection Time Reduced
December 29, 2022
Long queues are a thing of the past!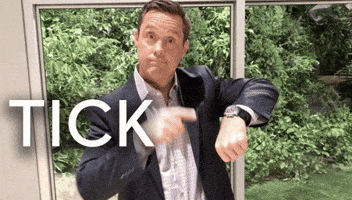 Once a session is over, the next session will be initiated automatically with a 10 seconds gap. The user will now see a redirection message along with a countdown timer before the start of a new session.
Continue reading
New Admin Dashboard on FLOOR
December 28, 2022
The enhanced and brand-new dashboard is here!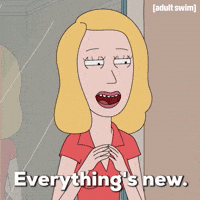 We have rolled out a new brand-new Dashboard that is designed to enable intuitive platform administration. The dashboard is now visually more appealing, easier to navigate, and enables users to keep track of activities and manage landing page setups, branding, marketing, communication, and users & content conveniently from one place.
Continue reading
Copy Speaker Invite Link Directly From FLOOR
December 28, 2022
Now Copy and Share Speaker Invite Directly From FLOOR!
Once you have created a session with the required speaker details, you can copy the invite link and share it directly with the speaker. You can also send the speaker an email containing the unique speaker link from the Room Setting panel.
Continue reading
Redesigned Community Mode
May 13, 2022
Introducing the Enhanced Community Engagement Experience!
It's now easier than ever for you to build, manage, and engage your community on FLOOR.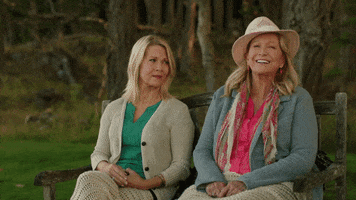 Navigate easily between the Discussion, Q&A and Poll pages. We've redesigned the look and feel to be more streamlined than before, making it simple for users to filter and see Q&A, discussion, and polls separately or in the same tab. 
Continue reading
Upgraded & Intuitive Chat Icon
May 12, 2022
Welcome an upgraded and intuitive messaging experience on FLOOR!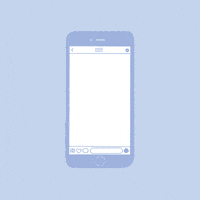 With the new enhancement, we're making it easier for you to chat with users during a video stream. Now you can send instant messages to other users within a meeting or a private message to an individual participant by clicking the chat icon on the user profile.
Continue reading
Share & Invite From The Community Page
May 12, 2022
Event sharing has never been easier! 😎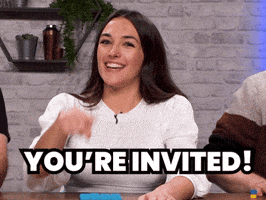 Now Share and Invite users to your event directly from the community wall. 
Using the share option on the community wall, you can share your event on social media, or by email, or you can directly copy and share the event link with your network. You can also send an event invite by email or compose a personalized invite email using the Invite option.
Continue reading